Medicare 101
Join a FREE Medicare class TODAY!
We are very pleased to offer you our Medicare 101 Seminar. During this FREE event, you will learn about Original Medicare and how it works. We will delve into the various parts of Medicare (PART: A, B, C and D). We will talk about Eligibility and time frames. We will then finish our time together by answering your questions. This is not a sales presentation for any particular plan or carrier. The information presented is designed for educational purposes only. It is meant to better prepare you for the Medicare process and the decisions you will need to make in order to access your Medicare benefits.
If you happen to be interested in scheduling an event, feel free to call us at (208) 286-7883 for information.

Click HERE To Register Now: In-Person FREE Medicare 101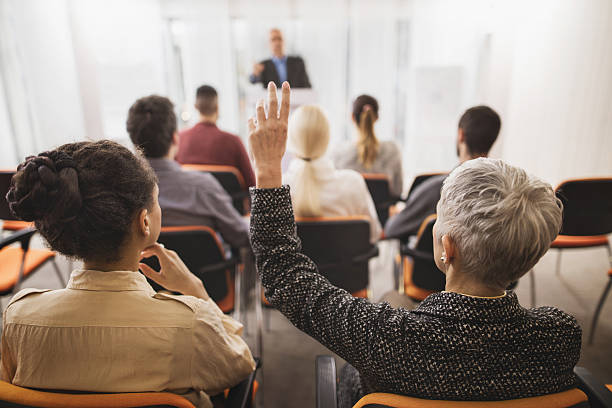 Live Event at Joski Insurance
April 5, 2023 [Wednesday at 5:30PM]
May 3, 2023 [Wednesday at 5:30PM]
June 1, 2023 [Thursday at 5:30PM]
July 12, 2023 [Wednesday at 5:30PM]
August 2, 2023 [Wednesday at 5:30PM]
September 6, 2023 [Wednesday at 5:30PM]