Behind the Phone
When you choose a Broker at Joski insurance you may never meet any of the people below, but without them we wouldn't be able to function. They do all the back end work you may not know about. They help making sure you get your cards, with any billing problems, or when your broker is busy they will be there to help. There is so much more to insurance then picking a plan and we are so grateful for the people who serve you and us here at Joski insurance.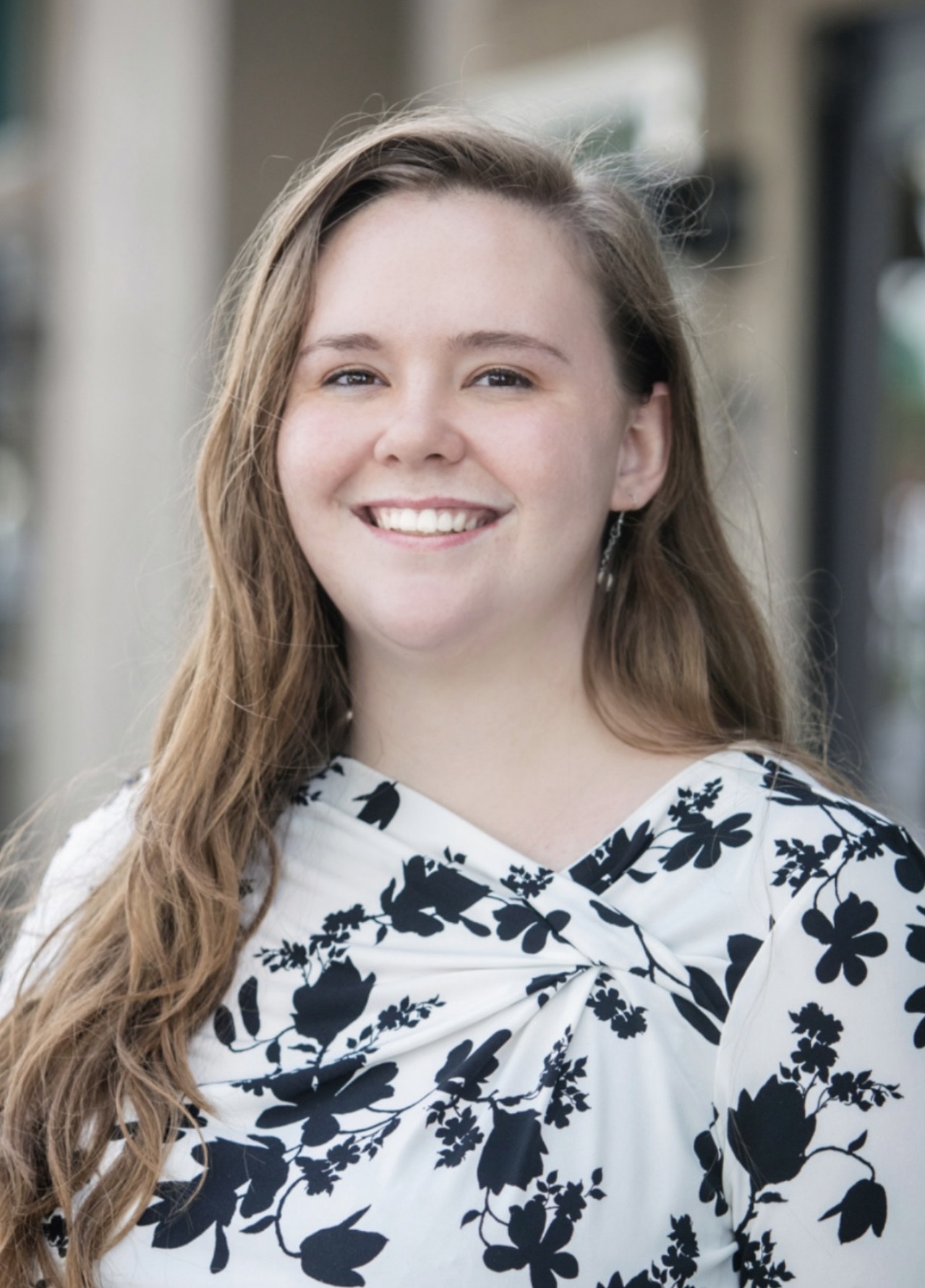 Liberty Roberts
Liberty Joined Joski Insurance in 2022, she is a quick learner and hard worker. She is here to get the job done and to make your life easier. Fun fact about Liberty is she has 11 siblings, so her patience has allowed her to grow her knowledge in the Health insurance world. When she isn't working, you can find her reading a new book on her lunch break or passing out amazing treats in our office!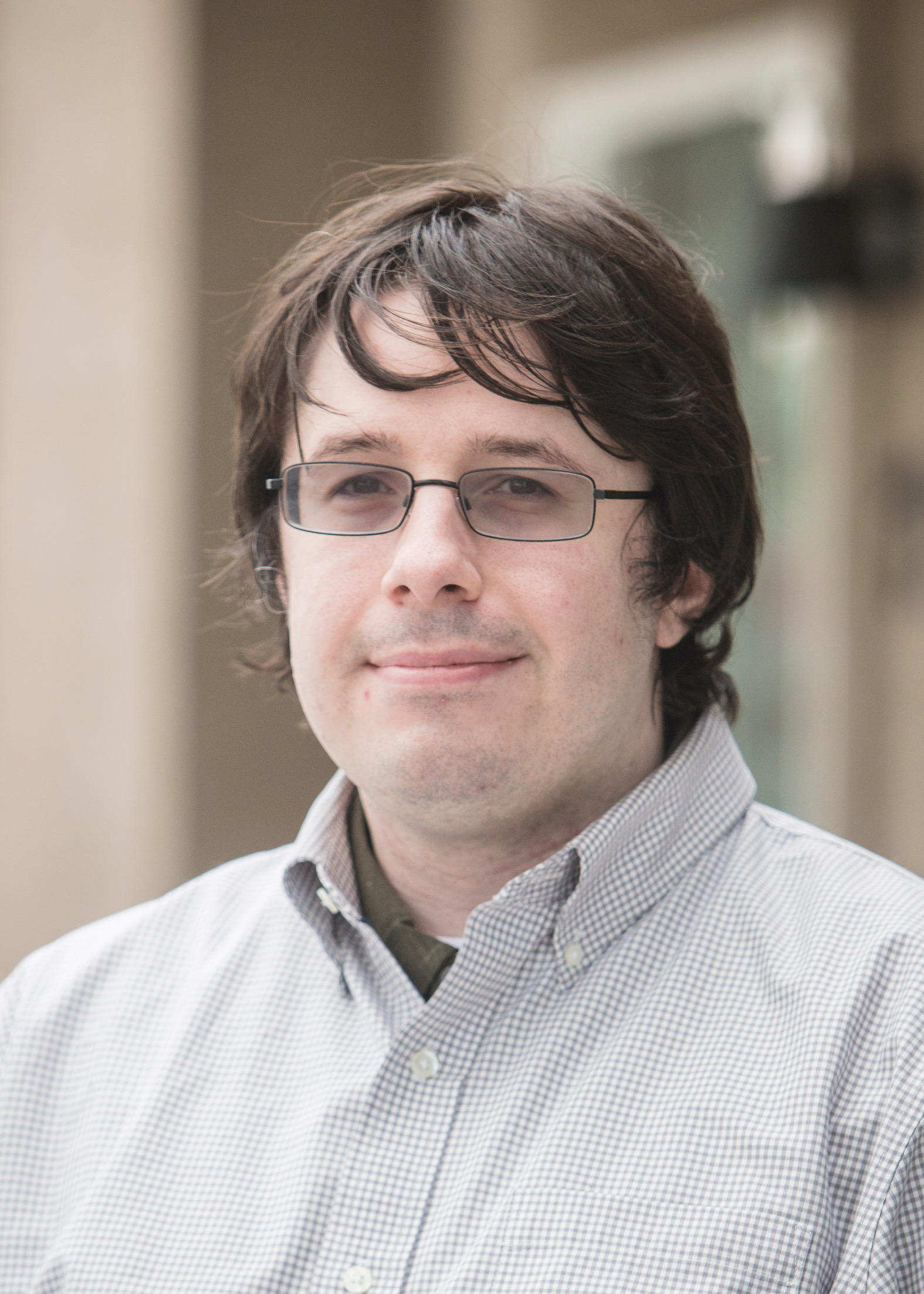 Steven Robles
When something's not working you know who to call, Steven. Steven is the go to man for any situation from computers to printers, he knows it all. Steven has tackled every different problem at our office and always makes it better. You may not meet him when you come in but this behind the scenes guy is here to help any person that walks through our door!

Patrick Watrous
Coming from the Air Force, Patrick joined Joski Insurance in 2022. He stepped in a manager and HR role, and since then his organization and dedication has transformed our office into a well oiled machine! Patrick's learned all about insurance from the best of the best, and is looking forward to helping you itch your insurance decisions.

Chelsea Joski
If you found us on Facebook or Instagram, Chelsea is the mastermind behind that. Her artistic talent has made our social media presence better than ever. If you've seen a Joski t-shirt or sticker that's her design too. Wife of Jeff and amazing mom of 2 beautiful daughters, she still finds time to make everything look beautiful in our office. Fun Fact Chelsea is a phenomenal skier, when she's taking a vacation she's on the mountain ready to go!