Schedule an Appointment
Please fill out all information below.
We will call to confirm your appointment within 24 hours.
Best way to reach us is calling (208) 286-7883
What Our Customers Are Saying
Hear from customers like you.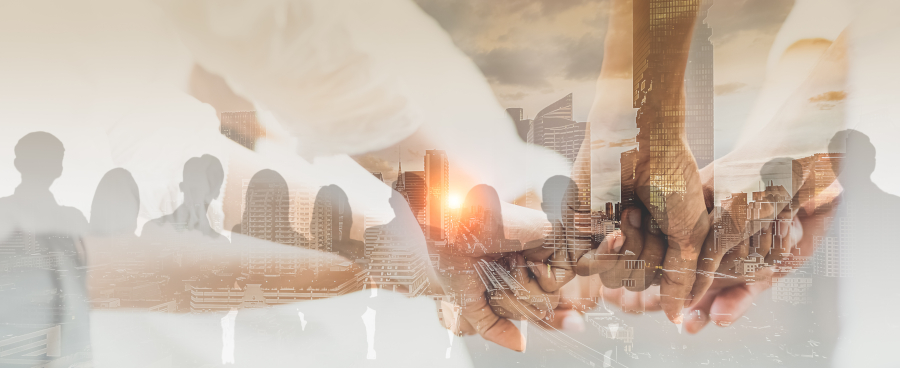 Our small family businesses have worked with Joski Insurance for a few years now and in that time they're proven to me and our staff that we can trust their expertise. They're dependable, highly responsive, professional, and we appreciate their willingness to routinely go above and beyond to help our staff with questions about their insurance. They make what can often be overwhelming and complex insurance questions into easily understood and digestible answers. We highly recommend Jeff and the entire Joski team for any and all insurance related needs.
Joel Freston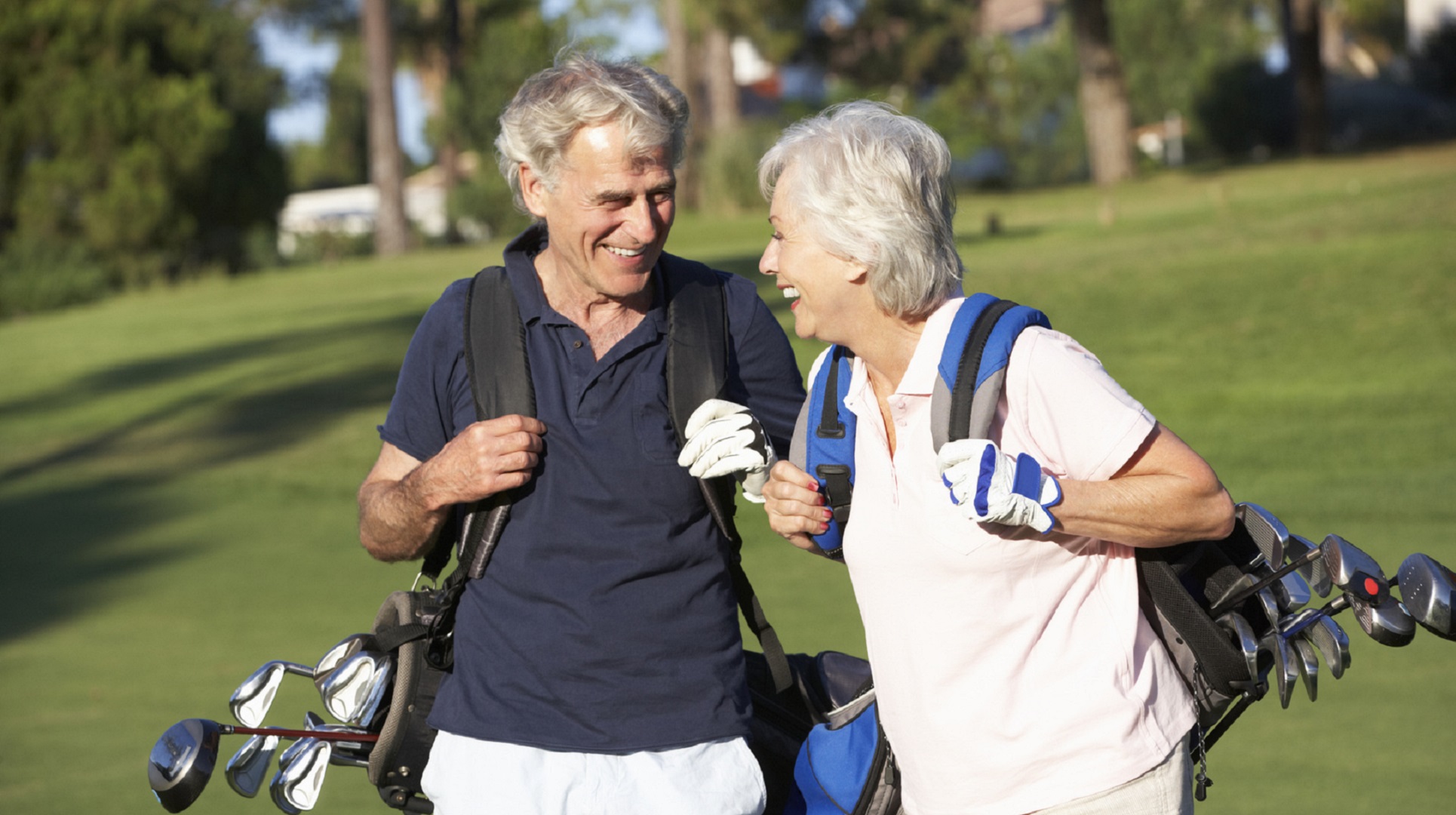 We found Julia at Joski Insurance in Star about 3 years ago. The entire office staff is wonderful. This is an established family operated business, and we could not be happier with them. I have referred our neighbors and other family members who are in the Medicare search to check out Joski insurance. Julia is always willing to answer my questions, whether in person on via txt message. You can't go wrong with Joski Insurance!
Arleta Klaus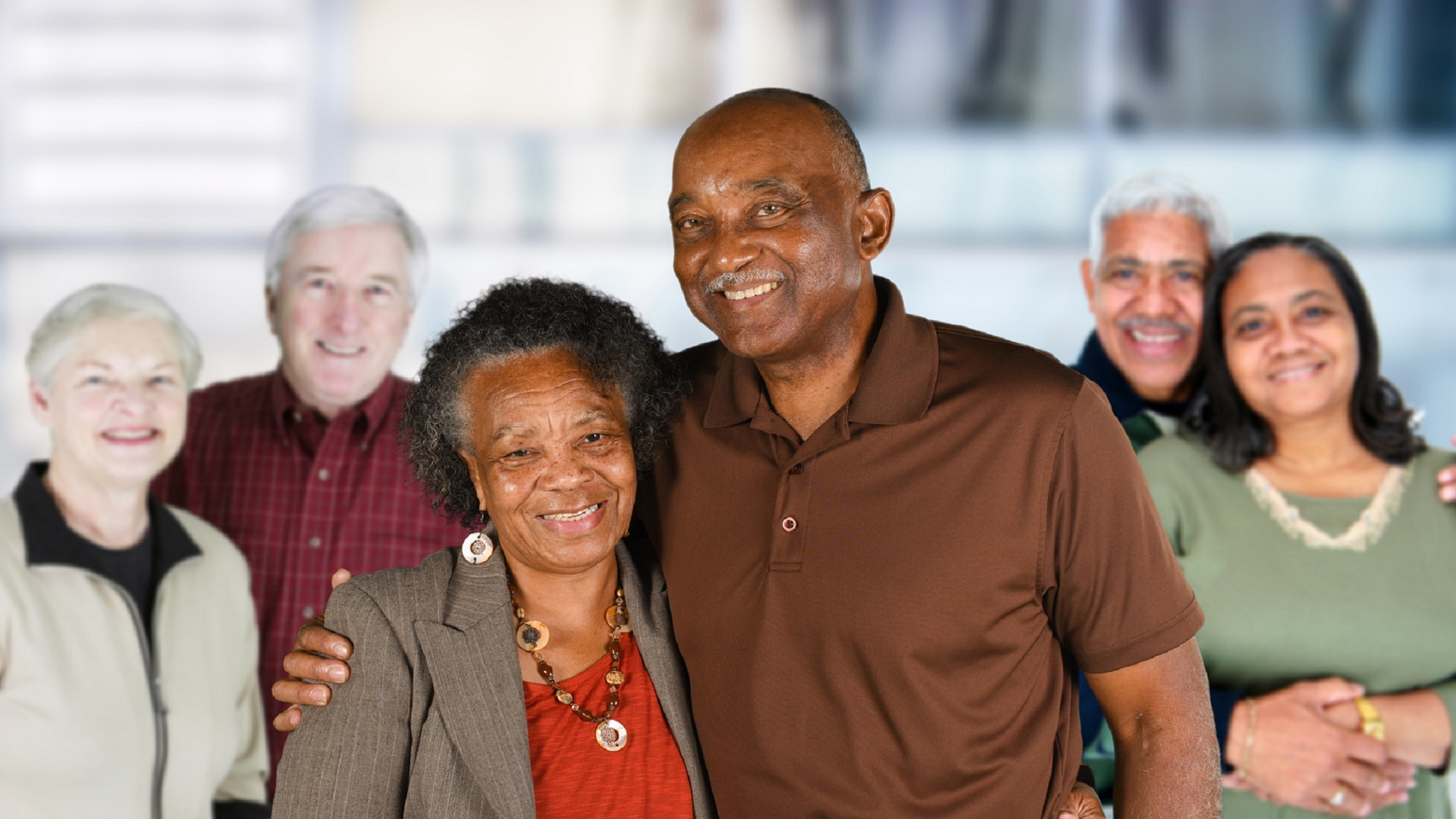 The team at Joski is incredibly helpful in addressing all of your needs and concerns. It felt great to be treated as a valuable client rather than a dollar sign. Thank you so much for your help. :)
bee rad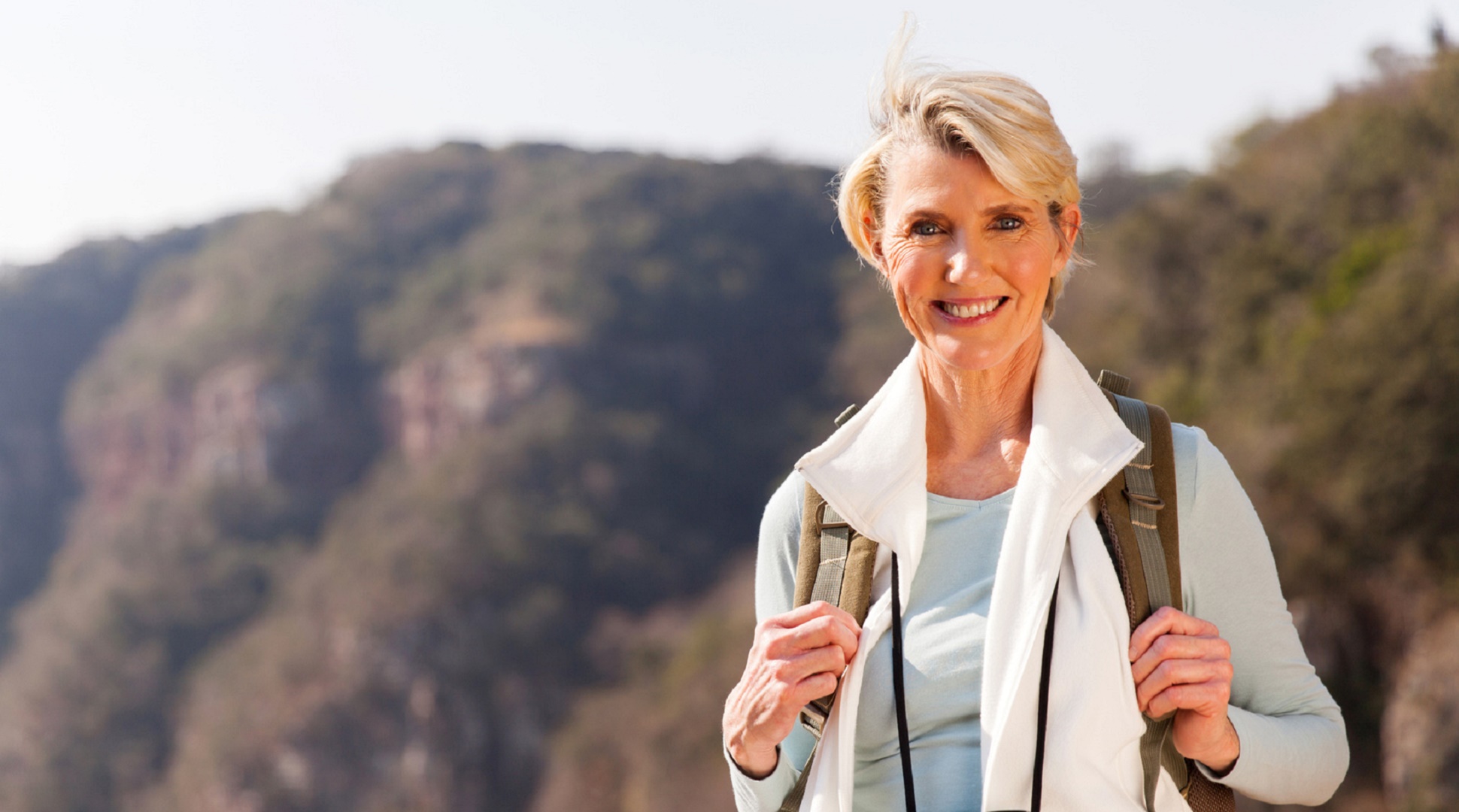 These people know their stuff in this time of very complex health insurance. They were friendly and thoroughly understand health insurance. They are patient and take their time so you understand what you were signing up for and not just seeing how many people they can sign up to get paid more. GREAT EXPERIENCE AND I WILL BE DOING BUSINESS WITH THEM AGAIN!
Mandy Hopwood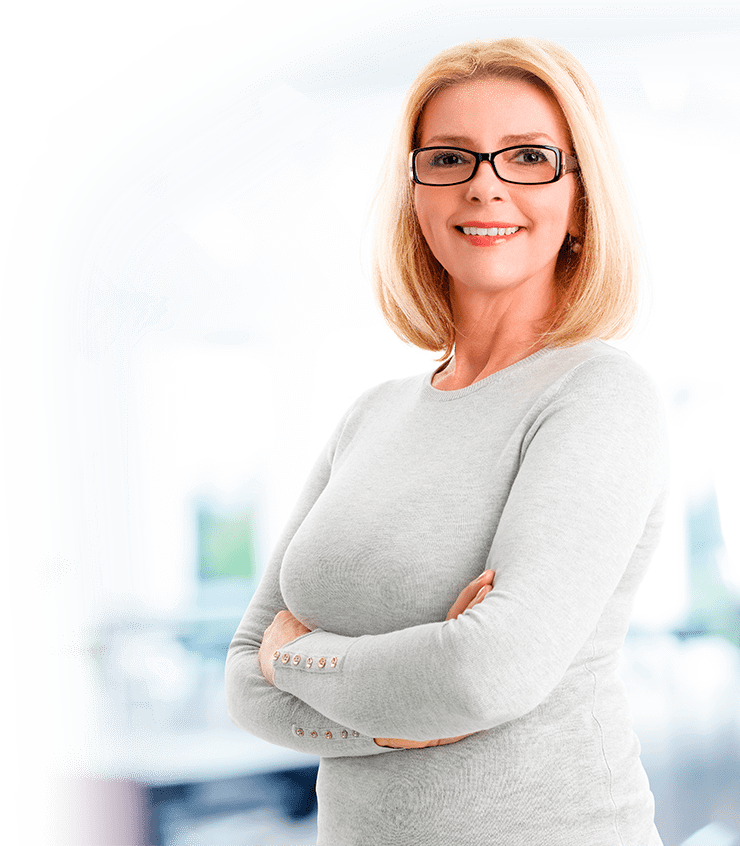 Thank you Joski Tribe for taking such good care us and our insurance needs. You're the best!!
Melody Snowball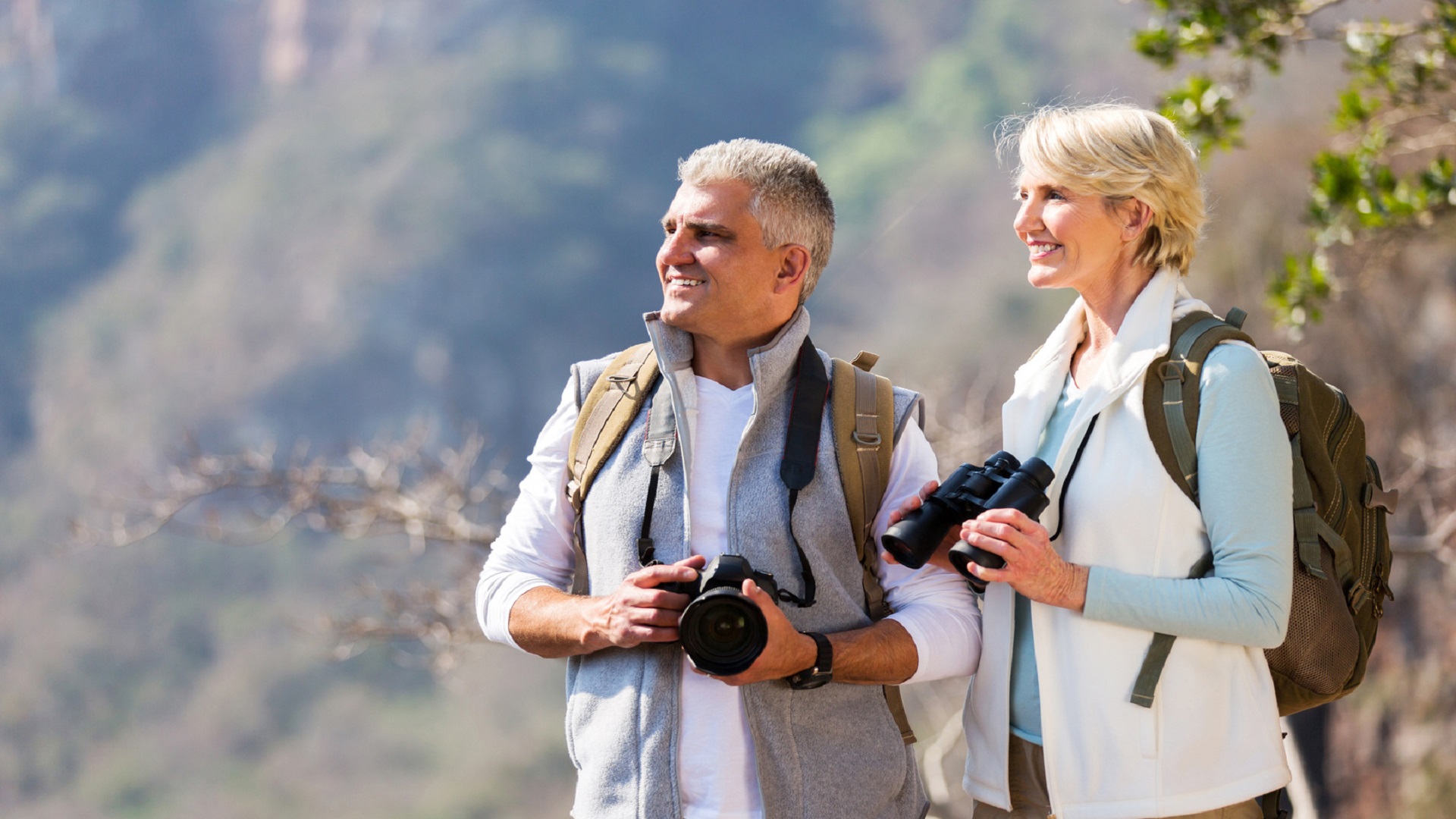 My family has used Joski Insurance for years now. I am impressed by the way they have help my mom and brother with their insurance needs. So impressed that my husband and I contacted Jeff Joski and have not regretted it. Jeff made everything we needed to know very simple to understand and feel very comfortable with the decisions we have made. I recently was in a panic over an insurance issue. When I called to speak with Jeff I unfortunately was told he was not available but Cal immediately jumped in to help me. Cal came to my home and helped me find a solution to my problem! I would recommend them to anyone needing reliable help with their insurance needs
Pamela Howerton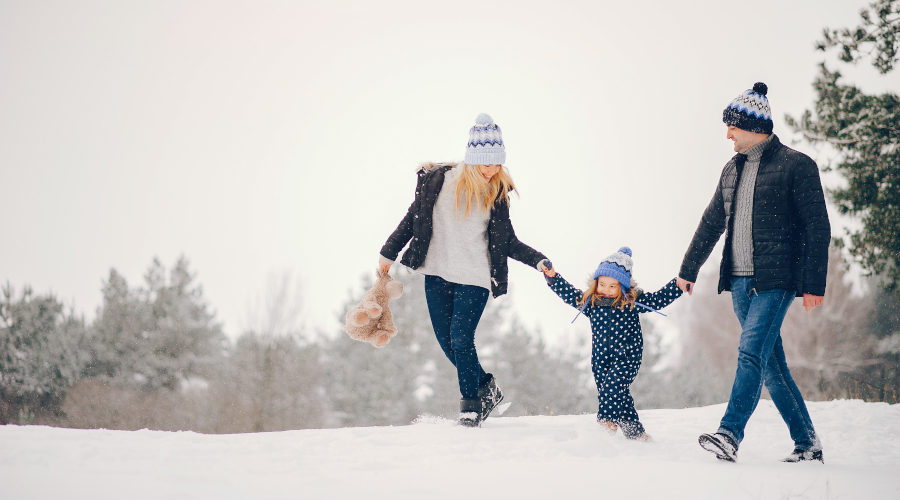 Julia Joski did an awesome job explaining to us in easy-to-understand English all the ins and outs of Medicare Advantage plans. We really appreciated her help and empathy. We highly recommend you to get in touch with her for your insurance needs.
Nicki Pettett